ProTective Products For A Safer, Healthier Workplace
CareTek offers a wide range of proven infection control products to minimize cross-contamination and other health concerns in various environments prone to the spread of infectious diseases.
These products are sold in case lot quantities
at case lot pricing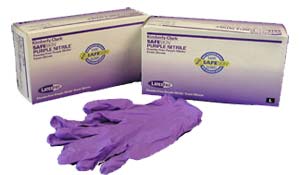 The selection of ProTection Products from CareTek Resources, Inc. is not limited to what is on this website. For other brands, types and sizes, please inquire.